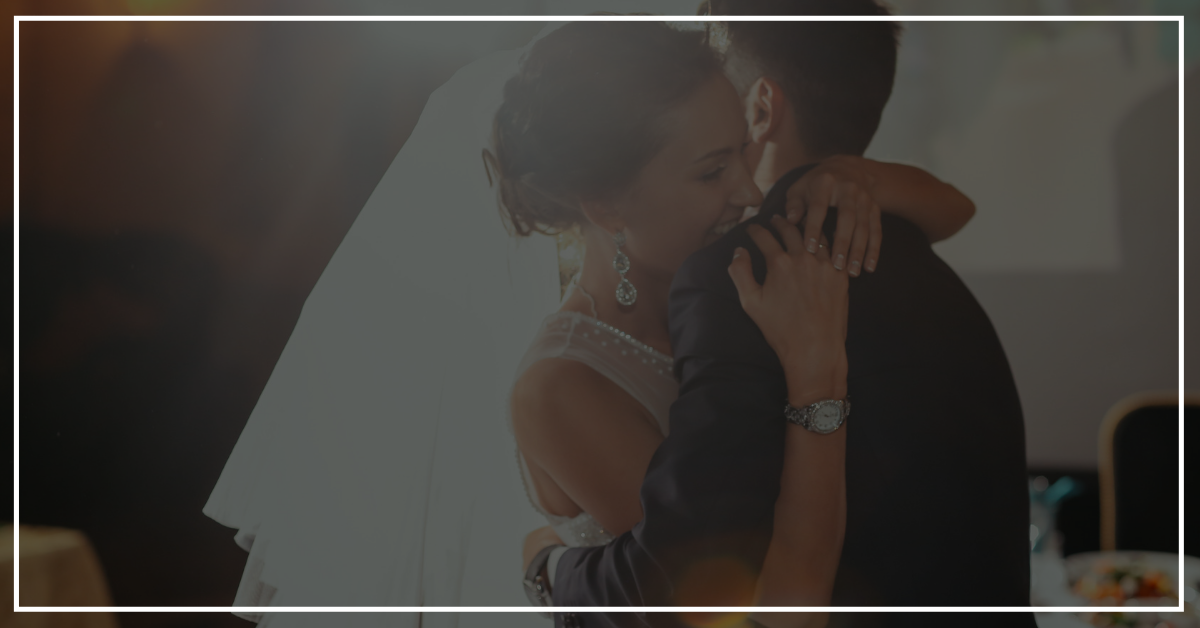 FREE WEDDING SHOPPING LIST AND BUDGET TRACKER!
Find all the items needed for your big day without going over budget.
It's time to take advantage of the best deals on your wedding supplies during the biggest online sale of the summer.
You'll want to take a good look at all the items needed for your wedding and get your shopping list ready.
Because Amazon Prime Day is just day's away and it's your chance to score some of the best deals on your wedding supplies. Here's what you need to know…
This post includes affiliate links so you can view the wedding items with convenience (this means by clicking, I may earn a small commission without any extra cost to you, which helps keep this blog up and running.)
WHAT IS AMAZON PRIME DAY?
Prime day is Amazon's annual shopping holiday for their exclusive prime subscriber's. So if you're an Amazon Prime Member you get to take advantage of some of their best deals of 2019.
You'll find their lowest prices on wedding supplies like makeup, shoes, jewelry, and even non-related wedding supplies like household items and electronics.
Not a prime member yet? You can sign up for a 30-day free trial. This way you can try it out before committing to the monthly fee, and still take advantage of the awesome promotional prices.
HOW PRIME DAY WORKS
Knowing how Prime Day works will help you prepare, so you can jump on the deals before they expire or sell out.
When does prime day start?
Prime Day will kick off on July 15 at 12am pacific time, 3am eastern time, and they'll continue rolling out deals through July 16.
How to know which items are part of the prime day sale
Look for items with the Prime Day badge, which will read "PRIME DAY DEAL"
How to get a head start on the deals
In the Amazon app you can search "Sneak Peek" where you will find a page that will be updated with upcoming deals. If you find an item that you want to keep an eye on click the "Watch This Deal" to get an alert when it goes on sale.
THESE DEALS ARE AVAILABLE ON PRIME DAY STARTING TUESDAY, JULY 16 2019 AT THE TIMES LISTED
Be sure to check back regularly as new items will continue to be added until the sale ends on Tuesday evening.
YESTERDAY'S PRIME DAY DEALS FROM MONDAY JULY 15, 2019
Many of the deals from 7/15 have ended…
GET YOUR SHOPPING LIST READY
I suggest that you create a running list of all the items that you still need to purchase for your wedding, and decide how much you want to spend on each item before Prime Day comes. That way you can shop smart and stay within your budget.
I've created a Wedding Shopping List and Budget Tracker that you can download and fill out so you can hit the ground running when Prime Day opens its doors.
FREE WEDDING SHOPPING LIST AND BUDGET TRACKER!
Get my shopping list and budget tracker so you can keep track of all the items needed for your big day while staying on budget